View all recipes →
View all recipes →
or browse these delicious categories: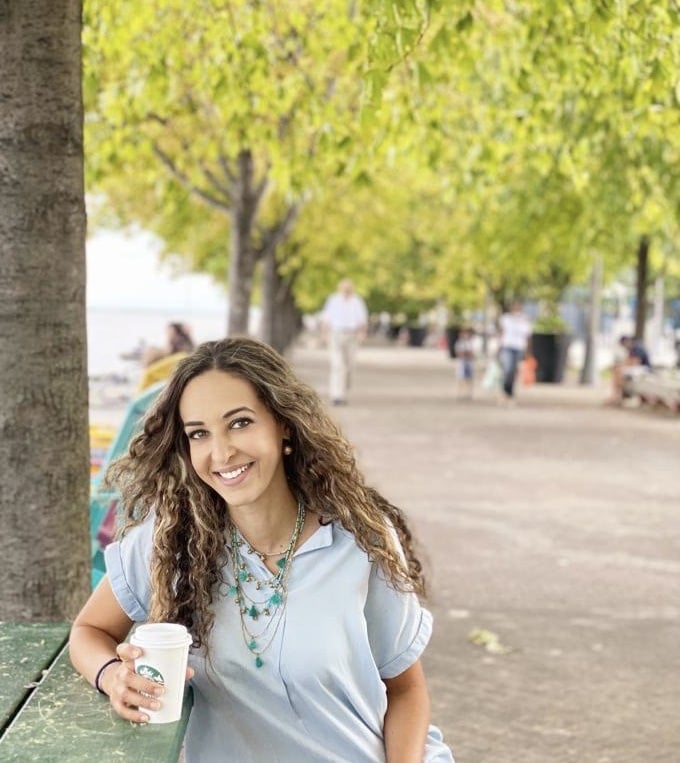 Welcome, I'm Mahy!
Here I share everything I love about food–I love sharing food–I love fresh simple food that's loaded with flavor and I never skimp on texture. I love tips and tricks that simplify our work in the kitchen. I love the classics but more so, I love to add a twist on those classics. I love to merge cuisines and pack up more flavors. I love to make everything a little healthier and boost nutritional value.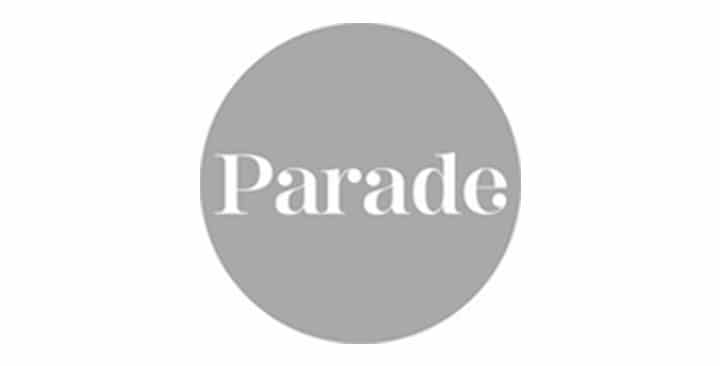 Sign up to our weekly newsletter where we share weekly recipes, life events and more! Also keep an eye for Instagram giveaways, meal prep ideas and many more fun things happening monthly.