Let's Work Together!
Over the past years, I've partnered with some of my favorite brands on several projects highlighting their products, values and versatility. I only work with brands that I love, and genuinely share my passion for why I love them!
I have a solid experience developing recipes, creating food videos and beautifully styled food photos for some of the industry's largest brands. Some of the brands I worked with include The American Lamb Board, The Coca Cola Company, Vitamix, Kellog's, Dunkin'Donuts, Sabra, Danone, Barilla Pasta, Food Saver, Prego, Nestle, Rubbermaid, Kraft, Splenda, Staub, Panera Bread, Post, KFC, Muir Glen, Heinz, MrsT's, Crock-Pot, DelMonte and many many more.
While I have worked with huge companies, I also enjoy working with small businesses and local farmers. I work with brands I genuinely love to create for and share about.
My work has been featured on many large outlets such as The Huffington Post, People magazine, Business Insider, Buzzfeed, MSN , Reddit, SELF magazine, Parade Magazine, My Fitness Pal, Yahoo! Food and more.
Below are some of the many ways we can work together. I'm happy to discuss Ambassador programs and different packages that meet your objectives and goals. Feel free to email me through the Contact Form to customize a package for your brand.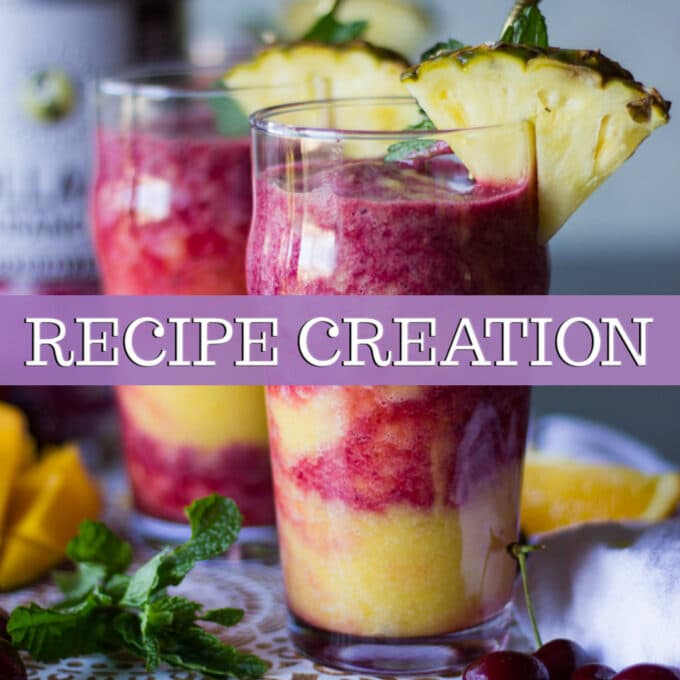 I'm always intrigued to tweak and create new recipes so that every meal is unique. Creating a recipe that highlights your brand to make it stand out as delicious and versatile, and sharing that with my readers is something I take enormous pride and joy in. Reach out and let me know more about your brand!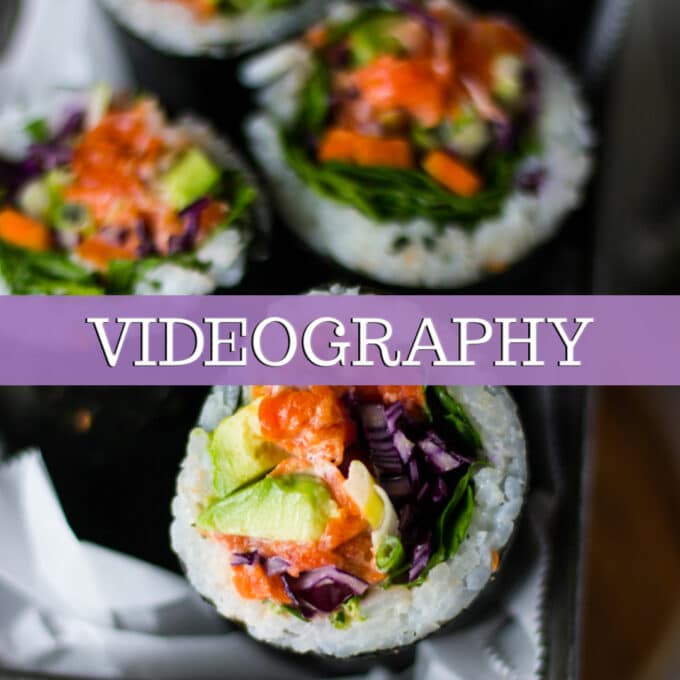 Food videos are more popular than ever now and I've been slowly adding a recipe video to most of my recipes. Looking to highlight your brand and make it stand out with an action video showcasing your product? A video is an efficient way to have your brand pop on screen and I would be happy to create that for you.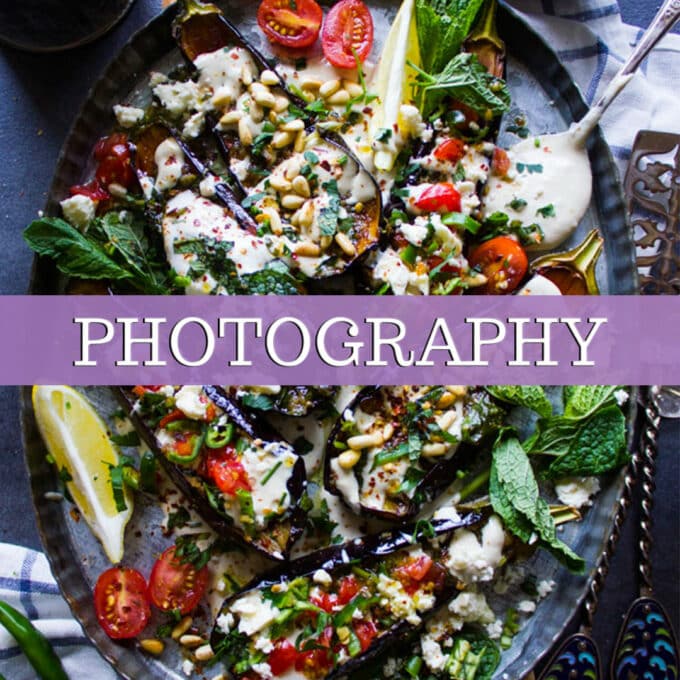 I can be photographing food everyday, all day and never get bored! If you're looking for quality photography for your brand which you may use for your website, or print then I'd love to take those photos for you! I use premium photography gear and equipment for any specifications you may be looking for.
Beautifully styled photos are the eye catcher of every photo. Styling food and staging tables/menus is something I do on camera and off camera as well. I have an immense passion for making food look pretty and have it stand out on a plate or setting or anywhere it may be. If you're looking for eye catching, luring and mouthwatering styled food, I'd love to style that for you before photographing it! I also offer food styling and staging on scene for large events, stores, restaurants and more.
For my Media Kit, Rate Card and more information on Ambassador Programs, and to create Unique Packages for your brand, please reach out to me at: mahy @ twopurplefigs. com